
06-Aug-19, Retail In Asia
Amazon is reported to be in talks to acquire a 26% stake in Reliance Retail – the retail arm of Reliance Industries, which is controlled by Mukesh Ambani, one of the richest men in India.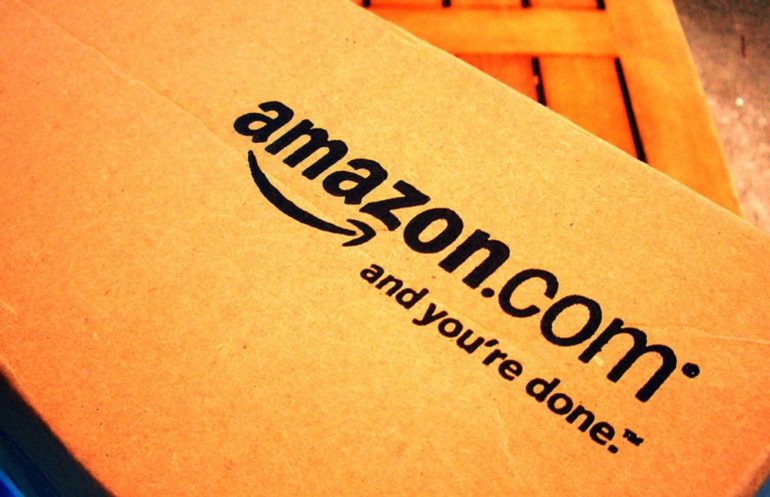 Image: Shutterstock / Retail In Asia
Reliance, which says it serves 5 million customers a week, was previously in talks with China's Alibaba Group but the deal fell through because of differences in valuation.
This deal would give Amazon access to Reliance's vast network of stores in India, which number 10,415, and its telecoms platform, Jio, which could prove to be invaluable for its fulfillment of online grocery orders.