
19-Aug-19, Deal Street Asia
Singapore's Blue Planet Environmental Solutions has acquired Globecycle Holding (Globecycle), a Malaysian company that specializes in handling industrial waste, for an undisclosed sum.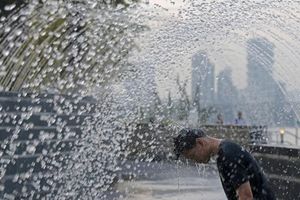 Image: Reuters / Edgar Su
This acquisition marks Blue Planet's foray into Malaysia and adds to its portfolio a solution to manage both hazardous and non-hazardous industrial waste.
Founded in 2017, Blue Planet is a sustainable waste management solutions enterprise with operational footprint across Singapore, India, Vietnam and the United Kingdom.