
23-Jul-19, Inc42
Reliance Retail has started the pilot phase of its new commerce initiative, according to the company's latest shareholder presentation. The differentiated business model will provide a technology platform for millions of small merchants across India.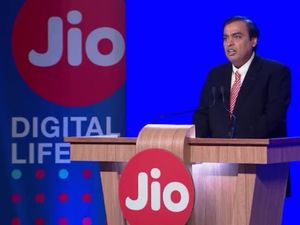 Image: Inc42
The new tech platform is said to drive efficiency and value creation for all players in India's retail market - particularly producers, brand owners, supply chain players, merchants and customers.
In 2018, Reliance had announced a hybrid online-offline model to bring together 350 mn customer footfalls at Reliance Retail stores, 307 mn Jio connectivity customers and 30 mn small merchants who provide the last-mile physical market connectivity.