
16-Aug-19, Supply Chain Asia
COSCO Shipping International is expanding its logistics operations in Malaysia with the proposed acquisition of 80 per cent of shares of Guper Integrated Logistics, Gem Logistics, Dolphin Shipping Agency and East West Freight Services.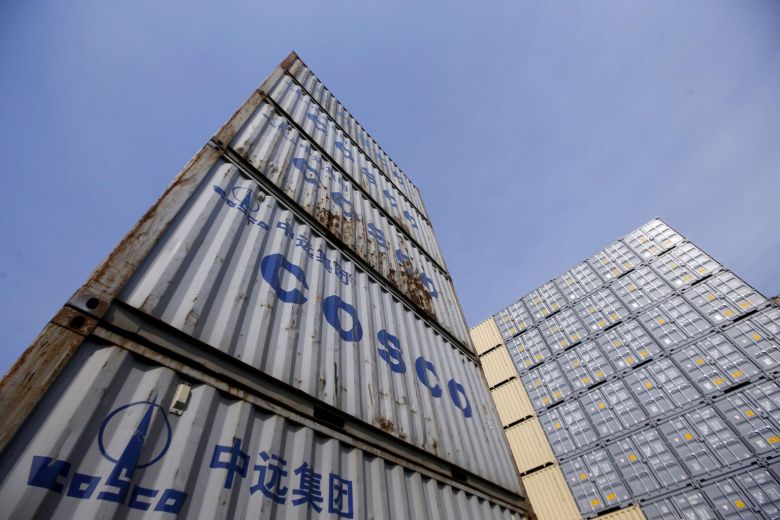 Image: Supply Chain Asia
The company also plans to lease land at Port Klang, Malaysia, to construct a warehouse of approximately 300,000 square feet.
The company expects the consolidated platform to provide customers with a one-stop integrated service which will be expanded to include container haulage, freight forwarding, container depot and warehousing.