Samsung Electronics of Korea ventures into healthcare
 09-Nov-17, Inquirer.net
Digital health care is possibly a new sector where Samsung could find a sea of new business opportunities in a world with tech-savvy, aging populations.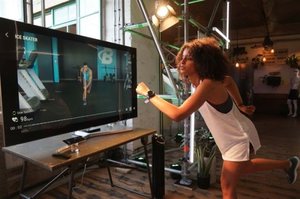 Image: Samsung Electronics
Moving beyond providing electronic parts and devices, Samsung Electronics - with a younger-generation leadership - is now looking at the digital health care market, with expectations of new growth as well as challenges.
Samsung may combine its technological capabilities that sprawl across different divisions and focus them in an independent entity. A possible scenario is to incorporate the smaller device unit in the consumer electronics division into Samsung Medison.