
04-Apr-20, Brink News
Smaller banks are under pressure to digitize, given the current widespread isolation measures. In addition, smaller institutions such as second- or third-tier financial companies that don't operate under a banking license now need to provide services online that, before, might have only been available in person.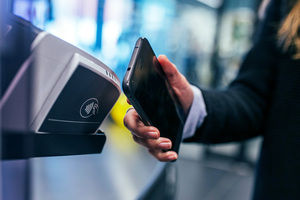 Image: Brink News
There has also been a surge in demand for fintech loans from small- and mid-sized enterprise customers, but this doesn't come without uncertainty over repayments. Some founders of fintechs that offer business loans are tightening their credit policy to mitigate this risk.
For now, the confidence of startup founders is steady, with 40% saying they feel more optimistic about their fintech business over the next six months and 26% saying they think COVID-19 won't have an effect.