Find your best-fit target companies
Strategic partnering and M&A offers companies the opportunity to build international scale in a fraction of the time it would take with an organic growth strategy. But there are risks attached. The companies which are best at this view markets and competition through a different lens and spot opportunities where others don't. They take an analytical approach to identifying potential partners which both complement the business strategy, and are culturally aligned.
As a first port of call when looking at a new market entry, many large firms conduct a scan for potential acquisitions and strategic alliances. Yet in many cases shareholders actually see a net decrease in value in the years after the acquisition. This is partly due to insufficient commercial due diligence, but it really starts with a lack of rigorous target screening.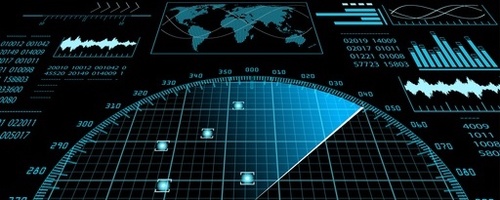 A well thought-out partner screening exercise will guide you forward by providing information and tools to make the right decisions in line with your strategy. But first you need to adopt a methodology that is:
Rigorous enough to identify value accretive businesses
Not so rigid as to miss unlooked-for opportunities
GGM's approach to Partner and M&A Screening
We start with establishing a picture of the 'ideal' target company in the context of the strategic objectives, for example filling a gap in distribution coverage, extending product range or moving into a premium market segment.
We start with ~5-10 must-have attributes such as:
Minimum size
Market coverage
Then add ~10-20 more nuanced criteria such as:
Technical know-how
Service capability
Management vision
Company culture
These qualitative and quantitative criteria form the basis of a weighted evaluation scorecard.
We then go on to build a list of potential target companies meeting the minimum requirements, making sure we cast the net wide enough to catch outlier companies with innovative technologies or new approaches to old problems. In collaboration with our client, those with the best attributes or particular strengths are shortlisted for further evaluation.
One of our in-country consultants profiles and visits the shortlisted companies - much that would otherwise remain hidden is revealed during a site visit. Both hard facts and 'soft' information are used to assess each company against the evaluation scorecard. Initial valuation estimates may also be made at this stage.
The output is a visual partner landscape map and recommendations - backed by structured data - illustrating:
Strategic fit
Relative strengths and weaknesses
Receptivity to partnering/acquisition
Talk to the best-fit target companies, confident that there is a potential match worth discussing, and interest on both sides.