
13-Aug-18, Forbes
In recent years the UAE has witnessed an increase in the number of international patients arriving at its shores for medical treatment. Medical tourism generated more than USD381 mn for the emirate in 2016. The city received 326,649 medical tourists, representing an increase of 9.5% over the previous year.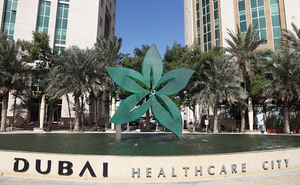 Image: Forbes
The most popular treatments were orthopaedics, dermatology and ophthalmology. In 2016, the largest market was Asian medical tourists, who accounted for 37% of visitors, with Arab and GCC countries accounting for 31%.
Patient satisfaction is an important dimension of healthcare treatment. Government initiative, Dubai Health Experience (DXH), ensures that medical tourists can understand their rights before arriving for healthcare.