
02-Jul-18, KrAsia
Singapore-based life sciences technology conglomerate Esco Group announced it will be investing RMB100 mn (USD15 mn) into opening a new innovation centre in Jiangsu, China, to capture China's healthcare sector boom.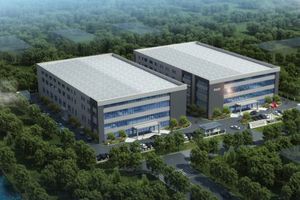 Image: Esco Group
Covering 20,000 square metres, the new unit is scheduled to be completed by late 2019. It will run as both a manufacturing facility and incubator for Chinese startups in the biomedical field.
Esco Group CEO Lin Xiang Qian noted that the Chinese market is one of the company's "core focus growth areas". He also added that the firm's partnerships with local companies will help it gain fresh insights into the market. Esco makes laboratory and biopharma equipment, and IVF devices.