Singapore eDevelopment initiates research on Universal Drug Platform
 22-May-17, ET Healthworld
Singapore eDevelopment (SeD), through its subsidiary Global BioLife has initiated advanced research of a new universal therapeutic drug platform, known as Linebacker, to combat a range of diseases including Alzheimer's, diabetes and cancer. The research will be led by two-time Nobel Prize nominee, Daryl Thompson.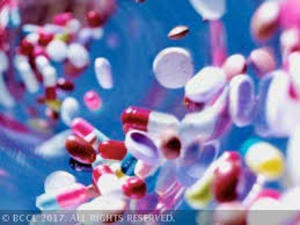 Image: ET Healthworld / BBCL
Singapore Exchange-listed SeD said Daryl Thompson will leverage on his expertise in organic and carbohydrate chemistry and the use of pandemic technology in combating the Ebola virus in the research and development of this universal therapeutic drug platform.
Unlike the traditional approach to cure individual diseases with specific drugs, the Linebacker platform seeks to offer a breakthrough option for multiple diseases to be cured. It can also potentially combat drug-resistant viruses and antibiotic-resistant bacteria.