
16-May-18, ET Healthworld
The Confederate of Indian Industries (CII) Kerala chapter is planning to gear up its medical tourism promotions in Gulf countries in the coming years.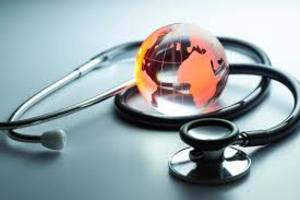 Image: ET Healthworld
For bringing maximum number of medical tourists to the state, practitioners of ayurveda and allopathy joined hands for a road show and exhibition in Oman and will be conducting such events in Saudi Arabia, UAE and a couple of African countries soon.
"Oman is the biggest market for medical tourism among Gulf countries with around 90% of the total of one lakh medical visas stamped in the country for 2017-18 having been to India. Of this, almost 60% of them come to Kerala," said Dr S Sajikumar, chairman, CII Kerala and chief physician at Dhathri Ayurveda.