
28-Nov-18, Asia Times
Japan suffered the largest natural population decline in its history in 2018. With 921,000 births, Japan has posted the lowest birth rate since the country began keeping track in 1899 – coming in below 1 million for the third consecutive year.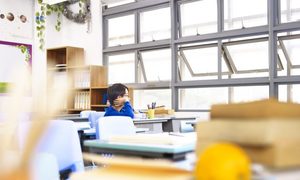 Image: iStock
The number of deaths in 2018 also hit a postwar record high of 1.369 million, which means there was a total natural population decline of 448,000.
The growing number of elderly people is expected to put unprecedented strain on health and welfare services in the decades to come. Some of those costs will be met by a controversial increase in the sales tax, from 8% to 10%, in Oct-19.