
03-Oct-19, TechInAsia
Southeast Asia's internet economy will reach US$100 billion by the end of 2019, representing a 39% leap from the US$72 billion recorded in 2018.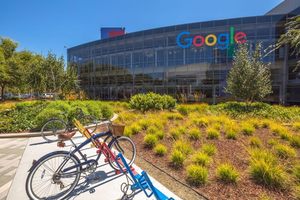 Image: bennymarty/123RF
While the internet economies in Malaysia, the Philippines, Singapore, and Thailand are rising at an already impressive 20% to 30% annually, growth rates in Indonesia and Vietnam have been up to more than 40%.
The region's internet sectors are booming, with ecommerce being the biggest and fastest-growing sector. Ecommerce is currently valued at US$38 billion, expected to rise to US$150 billion by 2025.
Digital payments have also been on the rise, becoming the form of payment for nearly one in two dollars spent in the region. The sector is expected to hit US$1 trillion by 2025, with e-wallets likely to grow 5x by 2025.