
11-Jul-18, HKTDC
Paul Stoddart, Chief Executive of London-based payment processing specialist Vocalink, says that within the next three to five years we will see 80 per cent of global GDP becoming reliant on real-time payments. "In order to facilitate the expanding number of cross-border transactions, there will also have to be a vast increase in system and currency interoperability."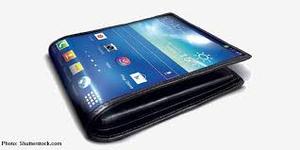 Image: Shutterstock / HKTDC
He maintained that a growing number of countries are adopting e-payment systems, with the uptake having accelerated over recent years after a credit-crunch-driven hiatus. He said "Faster Payments [of the UK], a banking initiative designed to reduce payment times between the customers of different banks, did not debut at an ideal time. In fact, it was launched in July 2008, just as the global financial crisis began to kick in. Unsurprisingly, the initial uptake was somewhat slow."