
16
-Sep-19, Straits Times
Savings of up to 20 per cent a month are in the offing for commuters when an app, with major transport players behind it, introduces subscription plans in six months' time.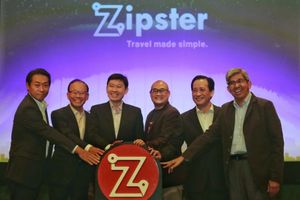 Image: Gin Tay
The Zipster app will probably have three to five plans with varying amounts of savings for trips on both public transport and private-hire cars and even shared electric cars.
The start-up is backed by transport operator SMRT and Toyota Tsusho, the general trading arm of carmaker Toyota.