
14-Jan-19, Finextra
Malaysian consumers can now conduct instant P2P payments using just the recipient's mobile phone, passport or identity card numbers with the go-live of the country's Real Time Payments platform.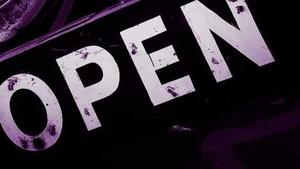 Image: Finextra
Instituted by the central bank and a coalition of local banks, Payments Network Malaysia Sdn Bhd (PayNet) has completed the first phase of a fundamental overhaul of the country's payments plumbing.
Powered by ACI Worldwide's UP real-time payments platform, the initial deliverable, dubbed DuitNow, allows bank customers to send money instantly and securely to accounts that are addressed by easily known identifiers, such as mobile phone numbers, identity card or passport numbers, and business registration numbers.