
19
-Sep-19, TechCrunch
Google is bringing its mobile payments app - Google Pay - to businesses in India as the Android-maker rushes to maintain its payments lead in one of its key overseas markets before its global rival Facebook sets off a similar play in the nation.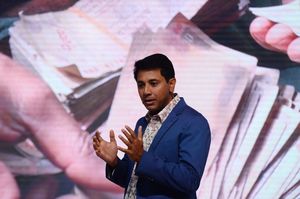 Image: TechCrunch
Even as more than 400 million users in India are online today, most businesses in the nation remain unconnected, Google executives said at their annual event in New Delhi.
Google, which has previously launched a handful of tools in India to help businesses build some presence on the web, is having another crack at it.