
29
-Sep-19, Zawya
The GCC market needs more scalable ideas combining real estate and technology to tap into future opportunities in proptech.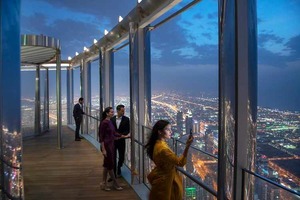 Image: Handout via Zawya
Proptech is a small part of the overall digital transformation of the real estate sector. The global propetch industry has grown from $20 million in 2008 to more than $12 billion in 2017 producing successful unicorn firms such as Airbnb and Wework.
If latest figures on investments in property technology startup are any indication, the adoption of technology is gaining momentum.