
07-May-18, Retail In Asia
Emerging markets are going to be essential for e-commerce growth, as retailers in developed markets may soon reach saturation in terms of consumer growth.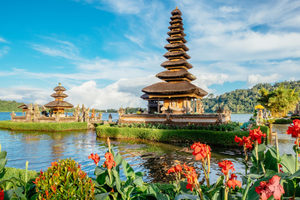 Image: Shutterstock / Retail In Asia
For example, almost half of US households now have a Prime membership, diminishing Amazon's growth potential in the country. Meanwhile, in China, the world's largest e-commerce market, nearly half of the population is actively making online purchases, leaving little room for growth.
However, India, Southeast Asia, and Latin America are worth keeping an eye on. E-commerce penetration rates in these areas hover between 2-6%, presenting a huge opportunity for future growth as online sales gain traction. Moreover, these regions are expected to grow at compound annual growth rates (CAGRs) of 31%, 32%, and 16%, respectively, through 2021.