
16-Apr-20, Zawya
While most entrepreneurs are decrying Egypt's partial lockdown as detrimental to their businesses, e-commerce platforms, emerging as the safest shopping method, could be a winner in this unprecedented global predicament.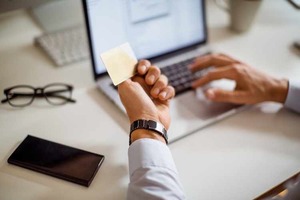 Image: Getty Images
In 2019, AT Kearney forecast that e-commerce would surge in Egypt at a 28 percent compounded annual growth rate (CAGR) through 2023, as more local and foreign retailers had entered the market and the internet penetration rate had reached 50 percent.
With more stores shutting down, Jumia (a subsidiary of a pan-African e-commerce marketplace) is required to handle an overflow of vendor applications.