China to allow some medical devices based on foreign approvals
 09-Oct-17, Mail Online
China will allow use of some drugs and medical devices based on approval by foreign regulators, in a move that could help to ease access to its healthcare market.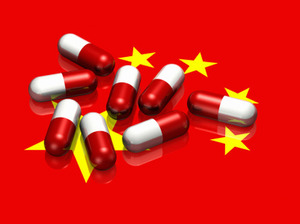 Image: Think Advisor
The step was one of a series announced by Chinese drug regulators to improve access to treatments and streamline an approval process that foreign suppliers complain is too slow and complex. The communist government faces pressure from trading partners to open its markets for medical technology.
Suppliers say Beijing is backtracking in some areas, such as by excluding foreign products from catalogs used by hospitals to purchase medical equipment.