
10-Jan-19, technode
Chinese mobile payment service Alipay now has more than 1 billion users worldwide. The company said it has partnered with smart payment services in overseas markets including India and Thailand, which contributed significantly to its growing user base. Alipay hit the 900 million mark in Nov-18.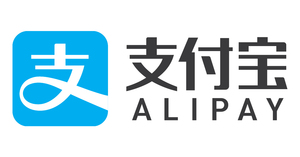 Image: Alipay
Ant Financial, the financial arm of Alibaba, is the most valuable fintech company in the world, with a valuation of USD150 billion. Alipay has over 700 million users in China and 70% of them have used three or more services provided by Ant Financial. Facing an increasingly saturated market at home, Alipay and rival WeChat Pay have taken their battle abroad to markets including Southeast Asia and Europe.
Tourism is of the top factors driving the Chinese payment giants' global expansions. Opportunities abound as other countries seek to cash-in on Chinese tourists' spending power.