
06-Apr-18, ET Healthworld
The Kerala-based Punarnava Ayurveda Hospital which recently inked a deal with Saudi-based healthcare and tourism giant Al-Hokair group, is looking to cash in on the surge in Russian medical tourists visiting the state.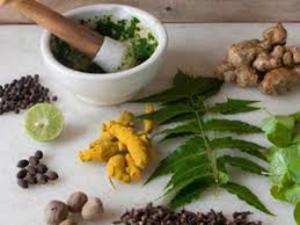 Image: ET Healthworld
Russian medical tourists who were going mostly to Goa have now started to explore the ayurvedic facilities in Kerala. There has been 70% rise in the Russian medical tourists to Kerala in the last two years.
"They are coming for ayurvedic treatment of arthritis, rheumatism, vitamin D deficiency, psoriasis etc, most of which are associated with extreme cold weather in the country. Cost of treatment is also a factor in this rising trend,'" said A M Anvar, CMD of Punarnava Ayurveda Hospitals.