Malaysia a major draw for healthcare travellers
 01-Feb-17, The Star
International tourists are coming to Malaysia on medical tourism junkets, lured by high-quality yet affordable healthcare and the good climate. "It's more lucrative than conventional tourism because healthcare travellers tend to stay longer for their treatment and check-ups," Malaysian Association of Tour and Travel Agents (MATTA) vice-president S. Jayakumar said.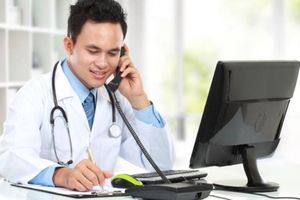 Image; The Star
On average, a healthcare traveller spends a minimum of two weeks in the country. "After their treatment they prefer to recuperate here and usually stay for long periods. We make more profit when their relatives come from their home countries to visit them while they are recovering here," he said.
The country welcomed about 850,000 medical tourists in 2015 with hospitals revenue amounting to more than MYR900 mn (USD203 mn) compared with MYR777 mn in 2014. It is believed that there were more than one million medical tourists in 2016. "There will be a gradual 10% increase of such visitors this year," said Jayakumar.