
07-Jun-18, ET Healthworld
Growing hospitalisation costs, rising elderly population and a need for personalised medical attention have fuelled a rapid increase in India's home healthcare services sector, which is set to grow manyfold in the coming years.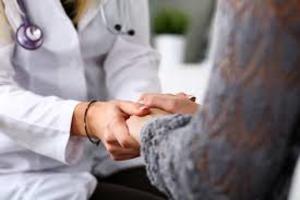 Image: ET Healthworld
"The home healthcare sector in India is burgeoning and is expected to reach USD6 billion (INR40,000 crore) by 2020 from a USD2 billion market opportunity in 2014," says Nightingales Home Health Services Chief Executive Officer Narasimha Jayakumar.
Alok Roy, Chairman, Medica Group of Hospitals, which recently launched homecare services, said the Indian market had a significant potential though it was now at a nascent stage.
"The Indian market is currently estimated at over USD3 billion per annum and is growing at over 20 percent annually."