
11-Sep-18, South China Morning Post
China's tighter regulation of its gaming industry, ostensibly to protect minors from harm, is expected to see consolidation in the sector in the short term, forcing game publishers to adopt a more global approach to survive.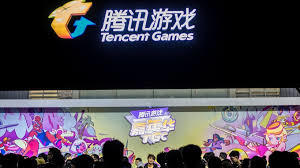 Image: South China Morning Post
In 2011 and 2012 Korean authorities banned minors from playing online games between midnight and 6am, and monthly limits on how much time adults and minors could spend playing. The moves accelerated a consolidation in the industry, with the number of developers shrinking by half to about 14,000 firms, according to the Korea Economic Research Institute.
Chinese authorities stopped approving new games in Mar-18 and the hiatus is expected to last throughout the year, amid a broader government reshuffle.