
11-May-18, Biospectrum Asia
China-based Lepu Medical Technology is all set to make its foray into Indian medical devices and equipment market through its subsidiary, Lepucare (India) Vascular Solutions. It is the fifth overseas subsidiary of the Chinese manufacturer, globally.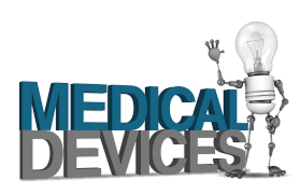 Image: Biospectrum Asia
Established in 1999, Lepu Medical specialises in developing, manufacturing and distribution of high-tech medical devices, equipment, mobile medical services and pharmaceuticals.
Lepu Medical vice president, Aaron Lin, said India had grown into one of the prime markets for medical devices and equipment adding the demand will far outstrip that of the current leading markets in America and Europe.