
11-Dec-18, Luxury Society
From Sotheby's first-ever watch auction, to luxury lines launched exclusively for Middle Eastern consumers, the market in the Middle East continues to represent untapped opportunity for wealthy luxury consumers.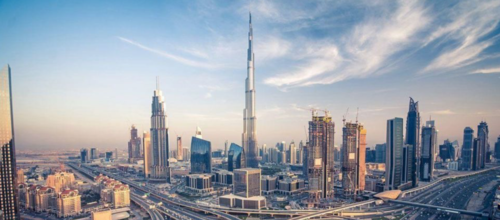 Image: Luxury Society
Although increased interest and importance has been placed on Asia, specifically China, luxury brands should not overlook the growing market in the Middle East either, with a projected growth of 50 percent for the clothing and footwear market in the coming year.
And it seems the luxury jewelry and watch market is also catching on to this idea. International auction house Sotheby's held its first-ever watch auction in Dubai on 19-Nov-18. The auction featured much sought-after pieces from some of the top brands in luxury watches, including Patek Philippe, Rolex, Audemars Piguet and Vacheron Constantin.