
20-Nov-18, Bloomberg
SoftBank Group Corp's Vision Fund will invest USD2 bn in Korea's Coupang, giving the e-commerce giant funds to accelerate development of new shopping and delivery services.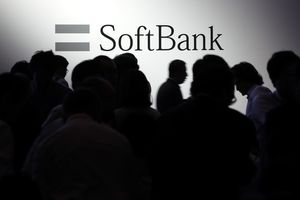 Image: Kiyoshi Ota / Bloomberg
Coupang, founded in 2010, is Korea's largest online retailer, selling more than 120 million items from consumer electronics to food. The Seoul-based company says that half of Korea's population has downloaded its mobile app.
The deal marks another enormous bet on e-commerce for SoftBank founder Masayoshi Son, who made a fortune backing Alibaba before it turned into China's dominant provider. SoftBank put an initial USD1 billion investment into Coupang in 2015, valuing it at USD5 billion. The valuation in the current deal is USD9 billion post-money.