Philippines - 'We are taking the opportunity to develop medical tourism'
 05-Sep-17, The Worldfolio
Dr Paulyn Rosell-Ubial, Secretary of Health of the Philippines, discusses the changing landscape of the health sector in the country.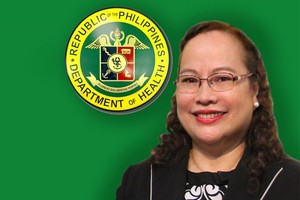 Image: The Worldfolio
The Philippine economy was a top performer in Southeast Asia in 2016, due to its growing middle class, a BPO boom and expansionary fiscal policy.
The investment climate is very positive right now, particularly in the health sector. The identifying areas for joint investment are for example the geriatric facilities and nursing homes, and even medical tourism is an area for development.
One of the things that we are considering is also the increased investments in health infrastructure. There is a need for more instruments such as CT scanners, patient monitors, and similar, for which a greater budget has already been allocated.