
28-Jun-18, The News
Pakistan's per capita internet retail spending is one of the lowest in the region due to absence of online payment solutions, weak consumer protection, legislation and inadequate entrepreneurial financing.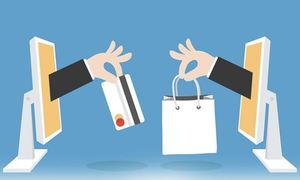 Image: Pakwired
A report by the UN and Asian Development Bank measured per capita Internet retail spending in Pakistan at USD0.60, compared with USD871 in Korea.
Even in central Asia states, per capita ecommerce spending is more in Azerbaijan, Georgia and Kazakhstan than Pakistan.