
11-Nov-18, The Economic Times
What happened in general retail, with the entry of Flipkart, Amazon and Snapdeal, is now happening in drug retail. With lower prices and easy accessibility, online drug retail ventures are beginning to hurt physical drug stores.
Despite online pharmacies contributing only 2-3 percent of total drug sales in India, the All India Organisation of Chemists and Druggists felt threatened enough to call for a pan-India bandh. The Sep-18 protests saw participation by 850,000 chemists across the country.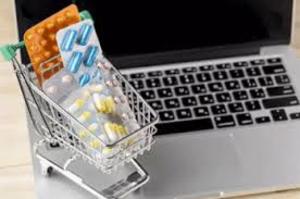 Image: The Economic Times
Prices online are 10-20% lower than in offline. "Online players cut out so many of the costs - real estate, inventory, salaries to employees, utilities, intermediaries," says Prashant Tandon, CEO of e-pharmacy 1mg. The only significant costs that online players have are related to delivery.