
27-Nov-18, Retail In Asia
Technology and e-commerce trends are reshaping the global retail industry in profound ways, as the rise of online channels threatens to displace more traditional shopping experiences.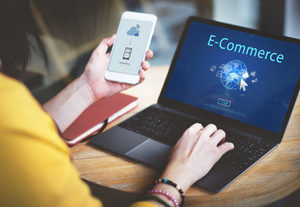 Image: Shutterstock / Retail In Asia
However, Korea's retail sector seems to be thriving in the face of this upheaval, with a 6% year-over-year increase in retail sales by Q3 2018. Improved relations with China and North Korea have energised the retail sector, with duty-free sales registering an impressive 34% growth by Q3 2018.
While this retail boost can primarily be attributed to the recent surge of Chinese tourists in Korea, it also reflects the growing international popularity of Korean beauty and lifestyle brands. E-commerce is also emerging as a key driver of Korea's retail sector. Online channels have experienced rapid growth since 2010.