
17-Sep-18, Media OutReach
Cash is still king in Southeast Asia, with over 73% of the population still unbanked and inaccessible to e-commerce retailers, since they do not have access to credit cards or Internet banking services. DHL eCommerce has launched its Cross Border Cash-on-Delivery service to allow consumers to pay for their international purchases in cash and only upon delivery.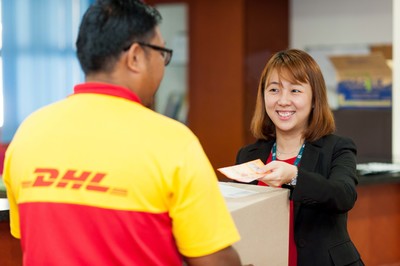 Image: Media OutReach
COD is available as a value-added service for sellers based in China and Australia delivering to consumers in Malaysia, Thailand and Vietnam. Collected cash will be remitted to a local bank account at destination or in the billing country.
"The low level of credit card penetration has forced e-commerce retailers to offer alternative modes of payment methods... This opens up a huge potential by reaching out to a new group of unbanked consumers and also meeting the needs of consumers who prefer to pay in cash," said Charles Brewer, CEO, DHL eCommerce.