
12-Mar-18, News.com.au
Despite the increased use of electronic payments around the world, there is "scant evidence" of a shift away from cash, according to the Bank for International Settlements.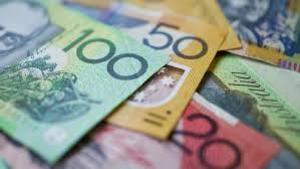 Image: istock / news.com.au
"In most advanced countries," BIS researchers said, "credit or debit cards are now accepted by all but a few merchants. New electronic payment services are emerging around the world."
Between 2007 and 2016, cash in circulation increased from 7 per cent to 9 per cent of GDP, while card payments rose from 13 per cent to 25 per cent of GDP between 2000 and 2016.
Hong Kong and Japan saw the biggest increases in cash circulation. Only Russia and Sweden showed evidence of substitution between cards and cash, while cash in circulation fell 5 per cent in China.