
26-Nov-18, The Nation
Thailand will continue to keep its vital role as a hub for the Asean region, especially among Cambodia, Laos, Myanmar and Vietnam, said Ramkumar Dhruva, President at BASF East Asia Regional Headquarters in Hong Kong.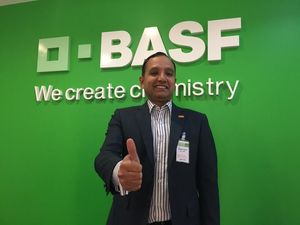 Image: The Nation
BASF is the world's leading manufacturer of chemicals, which are used in almost all industries. Dhruva's vision is to understand the opportunities in Thailand and the support of government and authorities to local industries, particularly chemicals, automobiles and agriculture.
Production reached about 3.9 million vehicles in 2017. Automotive production in ASEAN is growing steadily, and 50 per cent of automotive production in the region is from Thailand, which represents the largest coatings market, followed by Indonesia and Malaysia.