
29-Jun-18, Progressive Grocer
One of the largest Asian supermarket chains in the United States will soon begin accepting mobile payments via Alipay, a third-party mobile and online payment platform developed and owned by China-based Ant Financial and used by Chinese retail and technology company Alibaba Group.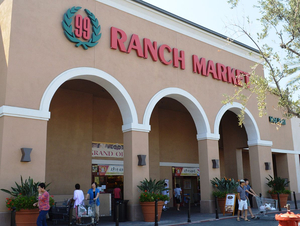 Image: Progressive Grocer
Beginning Jul-18, New York-based 99 Ranch Market, which operates more than four-dozen locations in California, Washington, New Jersey, Maryland, Nevada, Texas and Oregon, will allow customers to pay for products using Alipay's mobile wallet in-store at locations in all states where it operates.
99 Ranch Market will provide services for the grocery technology in-store through the activation and implementation support of CITCON, a cross-border mobile payment provider.