
06-Apr-18, Live Mint
Amazon may submit a rival offer to buy India's largest e-commerce firm Flipkart, which is in advanced talks with Walmart.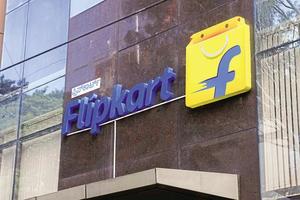 Image: Hemant Mishra / Mint
Walmart, the world's largest retailer, is in talks to buy 55% of Flipkart in a deal that could value Flipkart at USD21 bn. Flipkart investors Tiger Global Management, Accel Partners, Naspers, IDG Ventures and others are expected to sell much or all of their shares in the deal.