Hospitals licenced for medical tourism in South Korea decreased by 50% in 2017
 04-Sep-17, International Medical Travel Journal
The South Korean government has granted 1,560 medical institutions, which met strengthened safety requirements, licenses to treat foreign patients. This includes having medical malpractice insurance.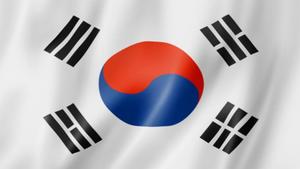 Image: IMTJ
The number is almost half the 2,840 from 2016, as 1,515 institutions did not seek a license because they failed to meet the new requirements.
According to the Ministry of Health and Welfare, these medical institutions will be able to offer treatments to foreign patients and 1,047 licensed private businesses can engage in marketing to attract medical tourists over the next three years.