
13-Jul-18, The Telegraph
An app that uses artificial intelligence to assess medical symptoms and boasts more than 2.5m users faces regulatory scrutiny after complaints from doctors, who warn it can miss signs of serious illness.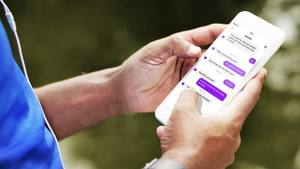 Image: Financial Times
Babylon, which lets people book virtual appointments with GPs and receive prescriptions through its app, also operates a tool that uses artificial intelligence to automatically diagnose health problems.
The Financial Times reported that the Medicines and Healthcare products Regulatory Agency (MHRA) had received a complaint about Babylon from an anonymous doctor. The complaint claimed that Babylon's automatic symptoms checker didn't properly diagnose.