
30-Jun-18, Shine
Consumers will complete mobile payment using upgraded facial recognition technologies on China-branded Android phones as early as Jul-18, a number of companies have announced.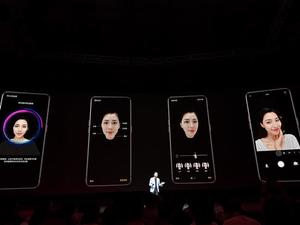 Image: Shine
Oppo said they will join hands with Alibaba to kick off facial recognition authorization on AliPay, which will be available in its latest flagship model Find X. Using a new technology called FaceKey 3D, Oppo offers facial payment services covering hardware, software and functions.
It will be the world's first Android smartphone to support payment through facial recognition, "20 times more secure" than fingerprint methods, Oppo claimed.