
31-May-18, Seeking Alpha
China is the largest online retail market in the world totaling USD672 bn in 2017, nearly twice the size of the US. China's online market is expected to exceed USD1 tn in 2018 and hit USD1.7 tn in 2020, and American Express is trying to grab some of that cash.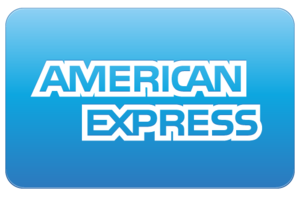 Image: American Express
In Apr-18, the New York financial services company best known for its credit cards and travel-related services, succeeded after many years of effort to become the first US card network to receive permission to offer services in China.
The People's Bank of China said American Express would be allowed to clear and settle domestic bank card transactions. This is a major step toward entering China's expanding electronic payment market.