
23-Oct-18, Payment Week
Following the introduction of QR-code payment in more than 71,000 taxis in Seoul, all taxis in Seoul will accept Alipay beginning in January 2019.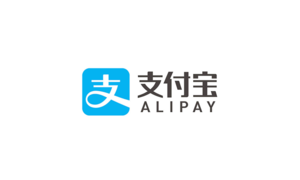 Image: Alipay / Payment Week
Alipay, the world's largest online and mobile payment platform, operated by China's Ant Financial, can be used by Chinese tourists to pay for taxis in Seoul via its strategic partner Kakaopay, which acts as system integrator. In the near future, local users will also be able to pay taxi fare via Kakaopay.
Alipay has been collaborating with Kakaopay, a Korean mobile payment service, to further promote mobile payment services in the country. In 2017 Ant Financial formed a strategic partnership with Kakaopay. Since then, both have been working to integrate with all partner merchants in Korea.