
27-Nov-18, South China Morning Post
French insurer AXA said it will pay CNY4.6 bn (USD662 mn) to buy the remaining 50 per cent stake in its Chinese joint venture that it does not already own, becoming the second foreign insurer in three days to announce plans for a wholly-owned insurance company in mainland China.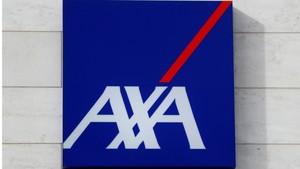 Image: Reuters / South China Morning Post
The AXA announcement follows the go-ahead German insurer Allianz received from the China Banking and Insurance Regulatory Commission for a wholly-owned insurance holding company. AXA Tianping is currently the largest foreign-owned general insurer in China, ranked 15th among China's general insurers with a gross premium of USD1.13 bn in 2017.
Beijing has said it will remove the cap on foreign ownership of insurance companies from 2022.