
03-Dec-18, iPMIM
AXA has launched a new international healthcare proposition for firms with employees based in the Kingdom of Saudi Arabia.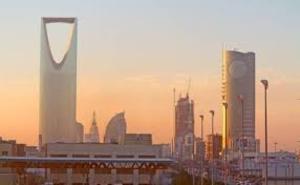 Image: International Investment
The new proposition is available from 1 January 2019 for both multinational companies with employees on assignment in the region and locally-based businesses.
AXA's Prestige and Prestige Plus plans have been designed to meet local needs and be consistent with AXA's other global healthcare offerings in the region, namely in Dubai and Abu Dhabi. Combining AXA Cooperative Insurance Company's strong presence in the region and AXA Global Healthcare's international health insurance capabilities, the plan protects international assignees wherever they are in the world, under one trusted brand.